The Student Rocket Launch Returns!

Join United Launch Alliance and Ball Aerospace in the 14th annual Student Rocket Launch! The event will be held on July 23, 2022, hosted by the Southern Colorado Rocketeers at their Hudson Ranch Rocket Site in Pueblo, Colorado.
Witness the launch of Sine, Cosine and Tangent, three intern-built sport rockets that are projected to reach altitudes of approximately 4,200 feet. This year, 18 different payloads have been integrated across the rockets, all designed by either members of the Ball Intern Remote Sensing Team (BIRST) or K-12 students. Each payload is being judged by their design phase, testing phase and payload performance. The top three scoring teams will earn a cash prize for their school or a nonprofit organization of their choosing.

Event Information

Agenda
9 a.m. Gates Open
10 a.m.-noon: ULA Rocket Launches
Please note the schedule is subject to change based on safety, technical items and weather conditions.
Follow the activities on social media -- look for the #StudentsRockIt hashtag -- and check out our custom filters on Snapchat!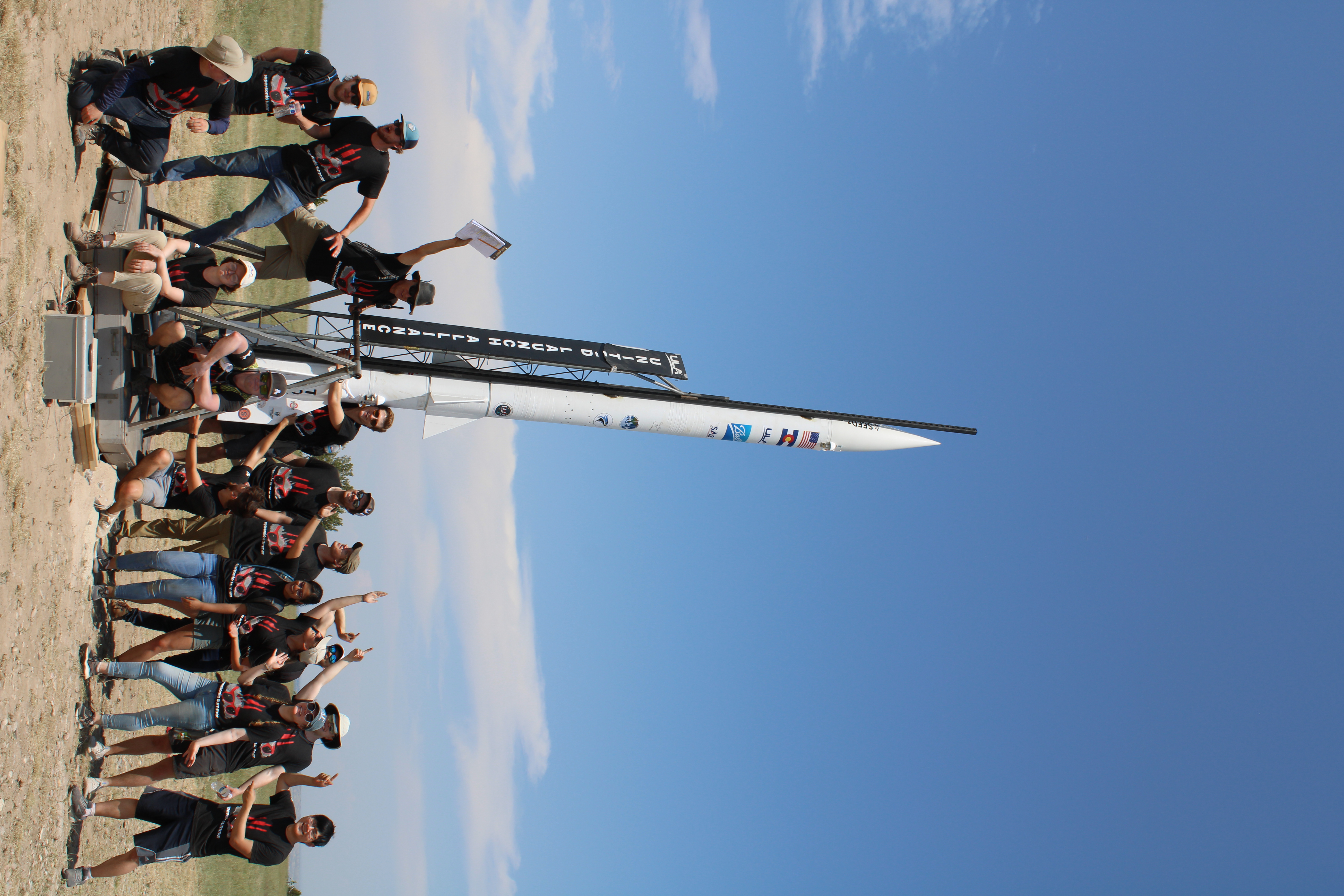 Meet the 2022 Rockets: Sine, Cosine and Tangent

Engine: O-class
Height: 19 feet, 6 inches
Width: 11.7 inches in diameter
Peak Altitude: 4,200 feet above ground level
Average Thrust: 768 pounds of force
Total Number of Payloads Aboard: 18