Inclusion is one of ULA's core values that we foster as a company and as a team. Diversity of thought talent and perspective brings a level of success to teams, organizations and companies that would not be possible otherwise. At ULA, we create an environment of learning and growth through buddy assignments, mentoring, coaching, job rotations, apprenticeships, expert/protégé pairings and a myriad of other programs focused on professional development.


The spectrum of talent, from entry-level through seasoned employees, are all in essential roles focused on mission success. Team collaboration and personal contributions of ideas and input are highly valued and rewarded at every level in the company.
Space Workforce 2030 Pledge
At the 37th Space Symposium, ULA and 29 aerospace companies pledged to improve diversity and inclusion throughout the industry with The Space Workforce 2030 Pledge. The pledge outlines goals for inclusivity and our collective commitment to measuring progress. These goals include increasing the number of women and people from underrepresented groups in the technical workforce and leadership positions. The pledge also aims to inspire students from underrepresented groups to seek degrees in aerospace engineering and other related disciplines.
The Human Rights Campaign: Corporate Equality Index
ULA earned the 2023 Equality 100 Award: Leaders in LGBTQ+ Inclusion, scoring 100 out of 100 in our evaluation. A national benchmarking tool for corporate policies, practices and benefits relating to lesbian, gay, bisexual, transgender and queer (LGBTQ+) employees, the Human Rights Campaign has been annually evaluating companies for 20 years. Focused around four main pillars of workforce protections: inclusive benefits, support of an inclusive culture, social responsibility and responsible citizenship, this index creates a benchmark for other corporations and companies to strive for when creating a responsible and inclusive environment.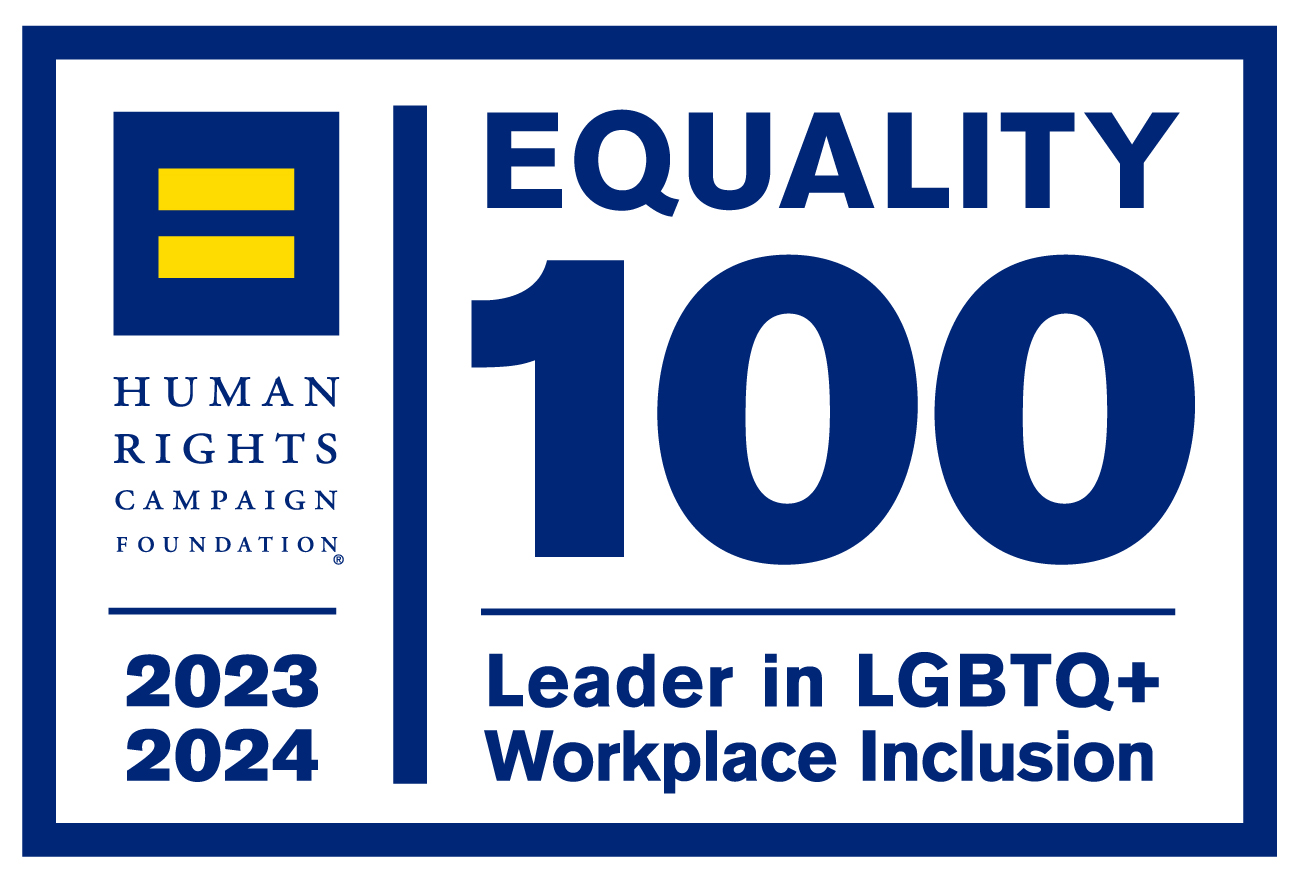 Fellowships and Externships
ULA participates in several programs aimed at providing mentorship and development opportunities to early career professionals:
Brooke Owens Fellowship Program

The Brooke Owens Fellowship Program offers paid internships for passionate, exceptional women seeking their undergraduate degree, and ULA has been a proud supporter of the program since 2019.
Created to honor the legacy of a beloved space industry pioneer and accomplished pilot, Dawn Brooke Owens (1980 – 2016), the Brooke Owens Fellowship Program is designed to serve both as an inspiration and as a career boost to capable young women who, like Brooke, aspire to explore our sky and stars, to shake up the aerospace industry, and to help their fellow men and women here on planet Earth. Learn more.
Patti Grace Smith Fellowship Program
ULA is a proud supporter of the Patti Grace Smith Fellowship Program, which provides black undergraduate students paid internships with leading aerospace companies along with mentorship from executive leaders and industry professionals. The program is focused on students who are seeking their first working experience in aerospace, which is a crucial time in attracting, retaining, and including more young Black leaders in our industry
Patti Grace Smith was a trailblazing industry leader who was part of a U.S. Supreme Court case that integrated public schools in Alabama. She went on to lead a remarkable career in aerospace and led the Federal Aviation Administration's Office of Commercial Space Transportation. Learn more.
Veterans and Military
Military veterans bring a wealth of experience and perspective to ULA's workforce and play key roles in our shared commitment to our customers. ULA supports several programs focused on providing career opportunities to active-duty military, transitioning service members and veterans. Visit our Military and Veterans page to learn more.
STRIDE Honors Program
The STRIDE Honors program recognizes ULA employees who go above and beyond to exemplify the values of diversity and inclusive leadership. In addition to company-wide recognition, recipients are also awarded with $1,000 to donate to a non-profit organization.
Employee Resource Groups (ERGs)
Employee Resource Groups, or ERGs, are employee-led groups that engage in professional and personal development efforts, participation in networking activities, and support ULA's business strategies and programs. Each ERG is open to all ULA employees. ERGs may affiliate with approved external professional organizations to increase awareness, to network, and to enhance professional skills.

These are ULA's ERG teams who are fostering team building, professional development and community engagement:
• Asian and Pacific Islanders Sustaining Cultural Experiences and Networking for Employees (API Scene)
• Latin@ In Science and Technology Orchestrating Success (LISTOS)
• New Employees Boosting ULA (NEBULA)
• Out In Space
• The African-American Leadership and Engagement Networking Team (TAALENT)
• Veterans and Launch Outreach (VALOR)
• Women in Launch (WIL)

Download the Brochure